The Most Reliable Fence Company Anchorage AK Residents Trust
Fully Licensed & Insured.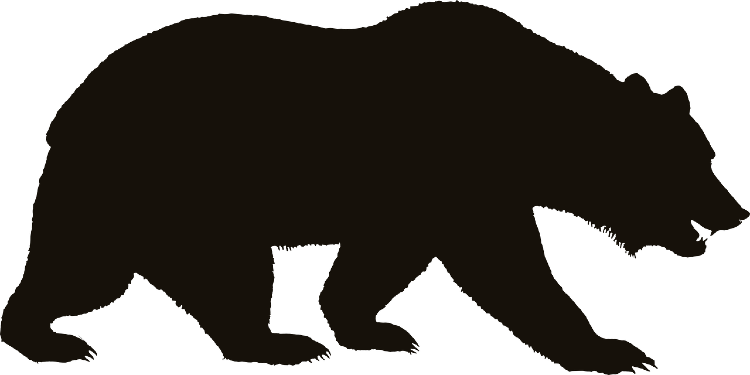 Need A New
Wooden
Chain Link
Privacy
Custom
Fence?
Maisey Fence, LLC is a family-owned business that specializes in building cedar and chain-link fences, as well as providing fence repair services. We've been serving the Anchorage area going on 3 years now, so we are among the most experienced fence companies Anchorage AK residents trust. Our team has built a reputation for quality craftsmanship and customer service during our company's lifespan.
Your Favorite Fence Company Anchorage AK Residents Will Love
As one of the best fence companies Anchorage AK has to offer, we can help you with any kind of fencing. We offer a variety of styles and designs to choose from, including privacy fences, shadowbox fences, lattice fences, and many more. We also offer chain link fencing, either in galvanized steel, and black or green vinyl-coated options. All of our fences are fully customizable and can span as high as 8 feet tall.
If you are looking for fencing Anchorage AK families can rely on, give your local professional a call at Maisey Fence, LLC. While it's possible to install a fence on your own, we don't advise that you try it, unless you are experienced with this type of work.
You may end up making mistakes which could cost more money in the long run. Our professional fencing company will most likely be able to install fencing at a faster pace than the average person could do on their own, because we have the proper tools and equipment in order to do the job efficiently.
We are the prefered fence company Anchorage AK residents call upon to have their fencing installed or repaired because we are known for our expertise. The job will be done correctly after the first attempt and you will not have to stress about any mistakes being made. You can rest assured knowing that your fence will be installed by professionals with years of experience, meaning you can trust us to install your fence correctly. At Maisey Fence, LLC we provide fencing Anchorage AK landowners can rely on for years to come, so if you want to learn more about our products or the services we provide, contact us today!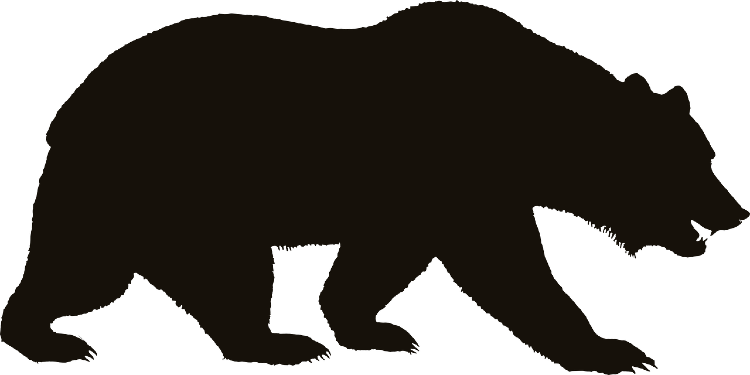 We Provide Superior
Fencing Services!
Professional Fence Installation Anchorage AK Has Been Waiting For!
Our process begins with checking the area where you want fencing, and then we'll talk about what kind of fencing would work best for your property. Once we've determined the most appropriate type of fencing, we will provide you with a free estimate for your fencing project. We'll make sure that the fence is installed correctly, and that it meets all of the requirements set forth by the city of Anchorage. Our team will make sure to provide you with the high-quality fence installation anchorage AK residents can depend on.
We provide the privacy fence Anchorage AK families love because it is great for having your own space, and it can also be used to keep animals outside of your yard. There are a few different reasons homeowners prefer this style of fencing. If you own a pet, you may want to consider a privacy fence in order to keep it from getting out or lost. If you live in an area where there is a lot of crime, we provide the privacy fence Anchorage AK homeowners can count on to keep them safe.
At Maisey Fence, LLC we will provide a high-quality fence installation Anchorage AK clients can be proud of, so if you are interested in learning more about the process of our services or our privacy fencing, contact us today! We're happy to answer any questions you may have, and we look forward to hearing from you soon!
How To Find Reliable Fence Contractors Anchorage Residents Trust
While you are browsing through the fence contractors Anchorage AK has to offer, there are certain factors to keep in mind. Not all contractors are the same, as some may not be the best fit for your needs, so it's important to do research before making any final decisions about which company you want to hire. A few tips on finding reputable fence contractors Anchorage AK residents can rely on include:
Asking around and talking to people you know might be helpful, because you may know someone who has had experience with different fencing companies. There is a great chance that they could recommend a company to you, since this method is often the best way to find out about the fencing companies Anchorage AK residents have to choose from, and their reputation.
Check the online reviews on different sites, such as Yelp! and Angie's List, then read the reviews about different businesses and see what other people think about the quality of work, customer service, and overall experience they've had with a company.
Contact the Better Business Bureau, as they are a great resource for researching any business. They will be able to tell you if there were any complaints filed against the fencing company you're considering. This is an important step in making sure that you're working with a reputable contractor.
After you've considered all of these factors, you shouldn't have any problem finding good fencing companies Anchorage AK residents trust. Just make sure to take your time and do careful research before making any final decisions, that way you can be sure you're getting the best possible fencing service for your money.
Pool Fence Installation Anchorage AK Locals Need
Our team at Maisey Fence, LLC is known to provide pool fence installation Anchorage AK families count on to keep their children and pets safe, and can also help keep their insurance rates down.
If your pool is in or above ground, it is required by law in most states to have a fence, however, the height of the fence will be determined by the kind of pool you own and the local ordinances. We also provide pool fence repair Anchorage AK residents use in the event that a complete fence replacement is not necessary.
Our locally owned and operated company has provided quality installation and fence repair Anchorage AK homeowners use to keep up the appearance of their home. We offer a variety of fencing options to choose from, including wood, vinyl, and cedar, so we will work with you in order to find the best fencing solution for the scope of your project.
Contact Maisey Fence, LLC today if you would like a free estimate for our pool fence installation Anchorage AK clients love! We will be happy to answer any questions you have about our products or services.
One of the Residential Fence Companies Anchorage AK
There are plenty of reasons why we believe we are one of the best choices for residential fencing in Anchorage, AK. Firstly, we have a ton of experience when dealing with different types of fencing, meaning that no matter what type of fence you need, we have the experience to install it correctly and safely.
In addition to our experience, we also use high-quality materials for all of our fencing projects, which ensures that your fence will last for many years without needing any repairs or replacements. We have a team of very skilled professionals who can build your fence quickly and efficiently.
We also offer very competitive pricing on all of our fencing because we believe that folks should not have to spend a ton of money to get a high-quality fence, which is why we'll work with you to find a solution that fits both your needs and your budget.
Contact us today if you are looking for the best residential fencing in Anchorage, AK! We would be happy to provide you with a free wood fence install estimate Anchorage AK customers can trust!
It's important to hire Anchorage fence contractors for the chain link fence Anchorage AK residents need, because they have the experience and ability required to install a high-quality fence. They'll also be able to advise you on the best kind of fencing to suit what you need. Professional Anchorage fence contractors will be able to install a chain link fence in a variety of different locations on your property, and ensure that the fencing is installed correctly so that it doesn't oppose any local building codes.
If you're thinking about installing a chain link fence yourself, it's important to keep in mind how big the project is. If you decide that the project is too much for you to handle, keep in mind we offer free estimates on our durable chain link fence Anchorage AK residents rely on. Make sure to get several quotes from different companies before making your final decision because this will help you compare prices and find the best deal available.
When choosing a professional contractor, you should always ask for references. This will allow you to verify they are experienced in installing the type of fence you want for your property. You should also check if they offer any kind of warranty on their projects and materials.
If you are unsure of where to start, Maisey Fence, LLC is here to help. Call us today and ask us about our different styles of chain link fence Anchorage AK residents have been using for years!
Fence looks excellent! Been debating whether or not to invest into the property but im glad we did and glad we chose Maisey Fence to do the work! Kyler came out and was straight forward about everything from materials to cost. Keep up the great work and it was a pleasure meeting you guys! Best Fence Company in Anchorage AK!
We got an estimate from a few companies here in anchorage and Maiseys came in just about what we wanted to spend! Ive seen the quality in there fencing and super excited to see the rest of this project come to life! its looking great so far.
Kyler and his crew take great pride in the work they provide. If you want a fence properly installed with great quality then give them a call! Went way above what we asked for and could even imagined for the turn out. Thanks guys!